Acne Treatment
Treatments include over-the-counter creams and cleanser, as well as prescription antibiotics.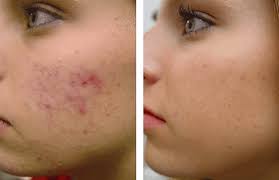 Acne Treat Session
When the glands in our skin get clogged, it causes red bumps on the skin, commonly known as acne. An Acne Treating Session can be booked to deal with it. Under the acne-treating sessions, a certain set of procedures is performed on the skin of the patient to remove the visible acne and marks. The result is smooth skin with no potential sign of marks. Note: The results vary from person to person considering the different skin types. It is a tried and tested treatment.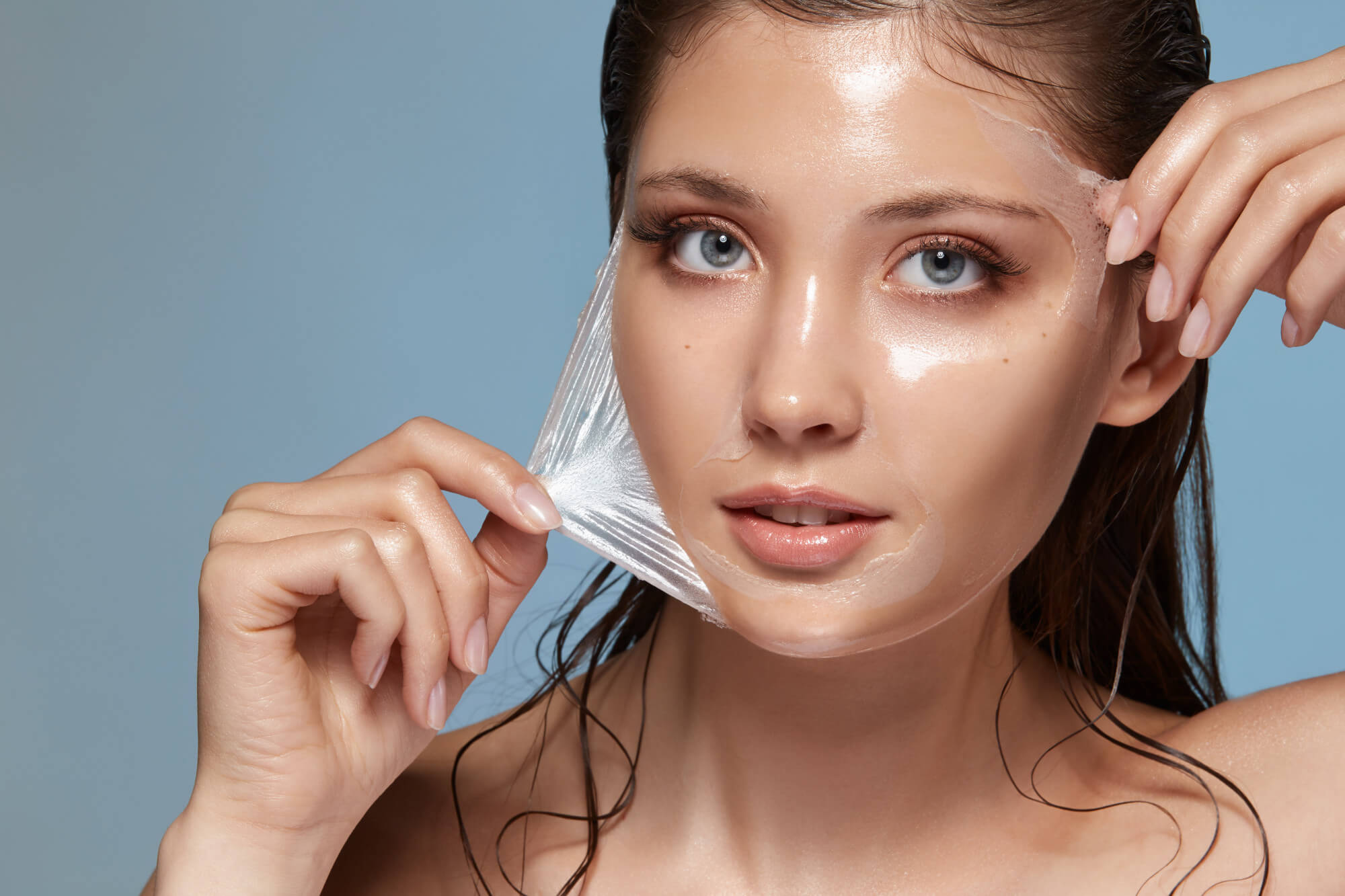 Brightening Glow Peel
Brightening Peels are designed to reverse the dullness your skin might experience. With a formula consisting of Vitamin E, acai fruit extract and Sodium Hyaluronate, the Brightening Glow Peel gives a healthy luminous glow to your skin. It treats wrinkles, acne, hyperpigmentation, retains moisture on the skin and balances out your skin tone. This treatment is often combined with radio-frequency/ultrasound treatment/ LED therapy for results like skin-lightening and acne-free skin.
Acne Spot Reduction Peel
The Acne Spot Reduction Peel is a one-of-a-kind chemical peel that gives a new life to your facial skin. The chemical peel is applied to the skin so that the unwanted, dead outermost layer can be removed. When this happens, it gives space forthe underlying healthy layer to appear on the surface. It is a viable solution for treating acne, pigmentation and dullness present in the skin. The aestheticians at our clinic have performed this treatment on our respective patients and the results are completely successful!
Acne Scar treatment

Acne is a common condition in which hair follicles in the skin get blocked. This can result in visible blackheads, pimples and whiteheads. The good news is that acne can be treated. There are a variety of methods starting from dermabrasion to chemical peels. Depending on the kind of skin and convenience, the appropriate treatment can be conducted. The treatment must be conducted by a certified professional. At Aesthetics by Dr Jyoti, we make sure of that!
PRP- Vampire Face Lift

The Vampire Face Lift, also known by the name "vampire facial" is a treatment that involves drawing out your blood. This procedure helps to reduce wrinkles, diminish acne scars, and makes your face look plumper and brighter. The platelet-rich plasma is induced (or injected) into the skin at specific depths according to the preferred needs of the client. The blood is then spread on the face. Vampire Face Lift is an advanced skincare treatment that uses the body's power of healing. It is a quick procedure that restores the youthfulness in your skin.
Call Us

+91 93588 19882