Microblading Treatment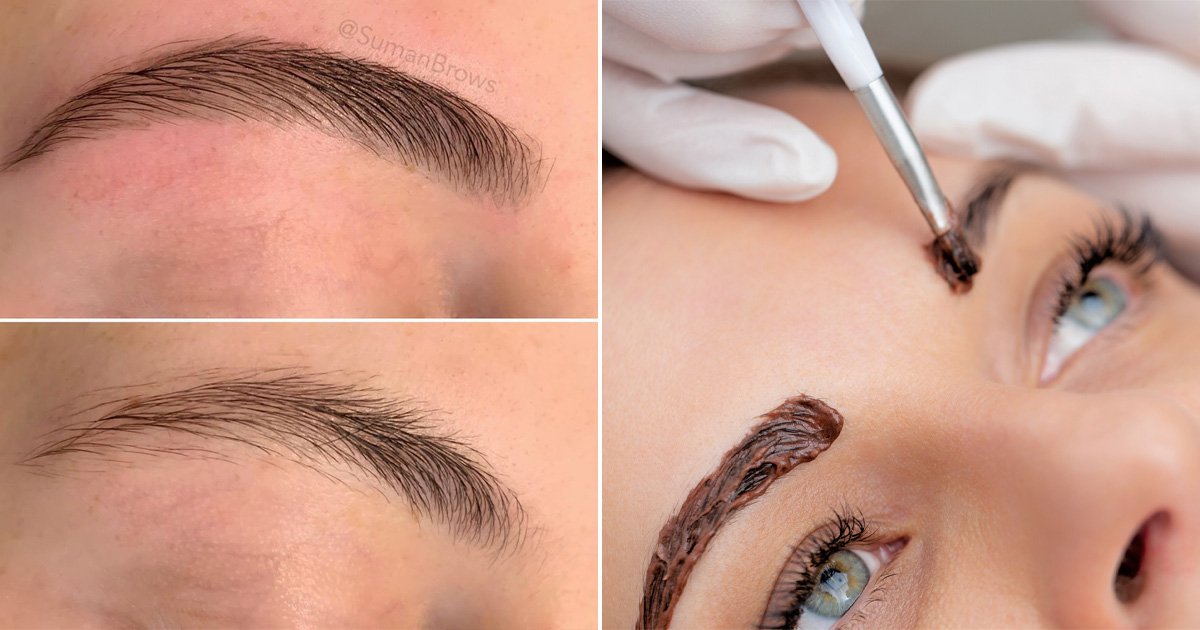 Eyebrow Tint
We all love defined and full eyebrows. Eyebrow Tinting is the perfect process for it!
Under this method, an aesthetician applies a semi-permanent dye on the eyebrows to fill in the gaps. As a result, it enhances your brows making them look fuller. This treatment changes the whole appearance of the face, making it look fresh and youthful. It is a delicate and intricate process with minute details to be taken care of. It should be practised and done by a certified professional in the respective field. 
Eyelash Extension
Eyelash extension is a method in which synthetic fibrous lashes are added onto the natural lashes. It increases the length and volume of the lashes. It is a process that needs to be done carefully and with the utmost attention. Longer eyelashes add to the beauty of your eyes, making them look bigger and brighter. It enhances your overall facial features.
Microblading
Microblading is yet another, interesting form of treatment for the eyebrows. It is a form of cosmetic tattooing that helps to fill in the eyebrows. It is performed with the help of a pen-like tool that has a sloped blade nib with little and minute needles in the end. This hassle-free and safe method will save a lot of time for you in future. The semi-permanent procedure gives a defined and natural look to your brows.
Microshading

Eyebrow microshading is a long term solution for filling in the gaps between your eyebrow hair. Unlike microblading, which involves tattooing strokes along the browline, microshading creates an illusion of fuller brows by filling the brows with light pigmentation. The results usually last for around one to one and a half years, depending on the kind of skin.
Call Us

+91 93588 19882