Body Lightening
Underarms Lightening Laser Treatment
Our underarms constantly deal with sweat, inflammation and a few skincare products that change their pigment, making them go darker. But this situation is completely preventable. The Underarms Lightening Laser Treatment at Aesthetics by Dr Jyoti provides a safe solution for it. In this treatment, a Q-switched laser is used on the skin to target the pigmentation deep within the layers. The laser helps to break down the melanin in your skin (responsible for pigmentation). It has little to no downtime and only requires a few sessions.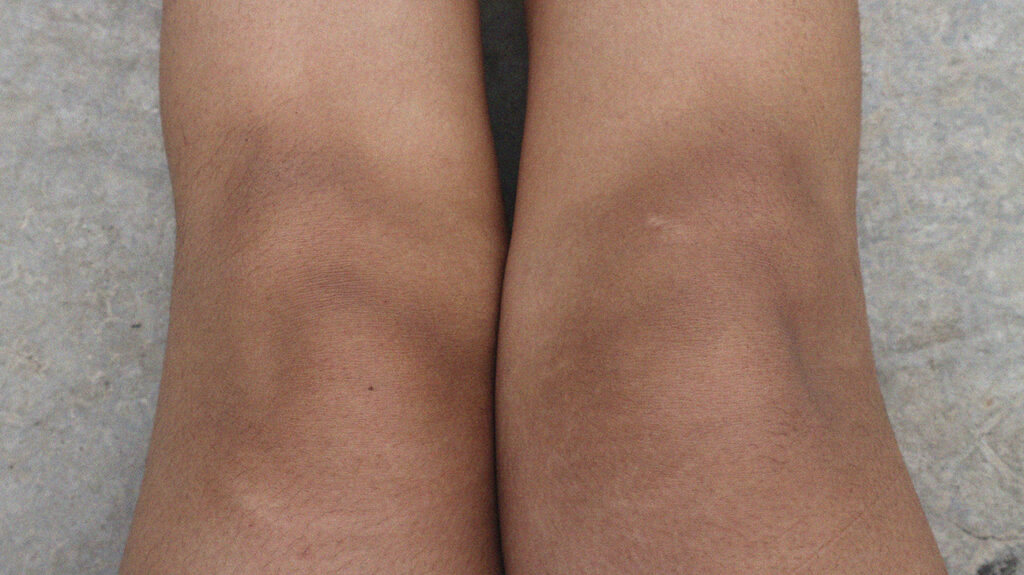 Knee/Elbows Lightening
Knees and elbows are a constant victim of pigmentation as they are commonly exposed to pollution, friction, dirt and dust. To undo this darkening, safe and practical treatment can be performed. This skin lightening method involves a laser. The respective areas are exposed to this laser to break down the melanin present deep within the skin. If you are looking for a place to get this treatment done, then book an appointment at Aesthetics by Dr Jyoti. Our professional team provides tested and safe solutions for the problem.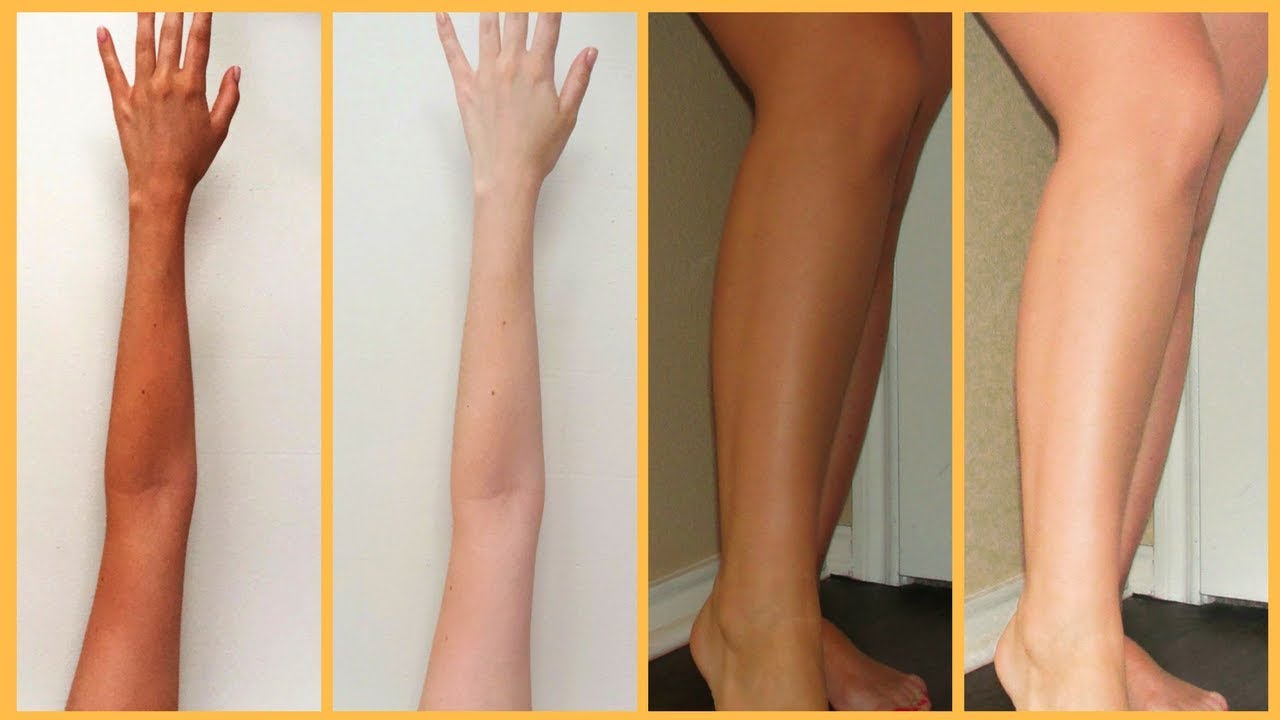 Body Lightening
The Body Lightening treatment is widely practised all around the world. It requires a few sittings with a certified aesthetician to get visible and satisfactory results. Under this method, hyperpigmentation is reduced with the help of a laser. Once this method is complete, the skin gets bright and glowing. Since it is a detailed treatment, it should always be performed by a certified professional in this field. At Aesthetics by Dr Jyoti, our team of professional practitioners make sure that the treatment is done after taking all the necessary precautions.
Call Us

+91 93588 19882