Hairfall Treatment
Mesoscalp
Mesotherapy is a renowned procedure that promotes hair growth and reduces hair fall. In this method, the scalp is given a boost of vitamins so that the hair can regrow. It is performed on the bald patches on the head so that the follicles get activated and show positive results. Mesotherapy also helps in improving the quality of existing hair, by giving it much-needed nourishment.
H-Growth Meso
Nowadays, our hair is exposed to pollution which tampers its growth. Various methods like this can be used to find a solution. When there are existing hair follicles in their maturing age, this method encourages its growth. It increases blood circulation which as a result promotes natural hair growth and strengthening of hair follicles.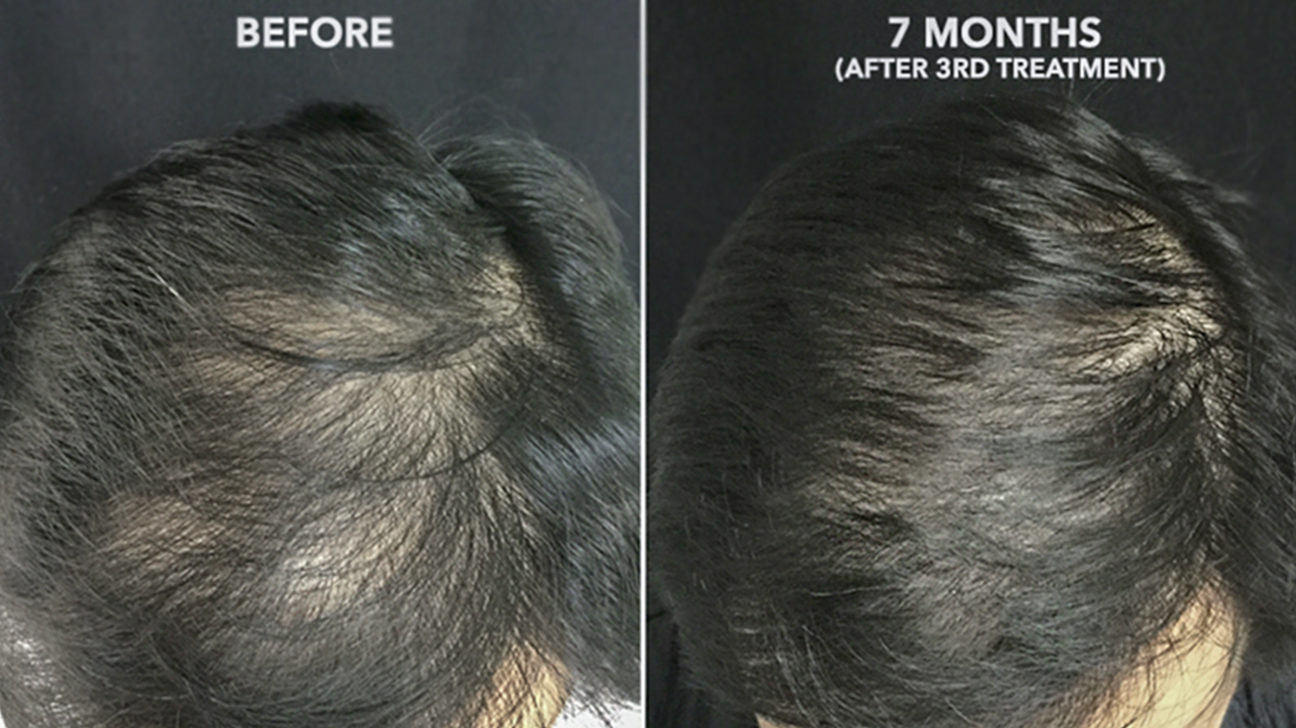 Hair PRP
A Platelet-Rich Plasma (PRP) therapy for hair is a treatment that involves drawing out blood from the patient's body and injecting it into the scalp. This method provides healthy circulation of blood in the scalp and promotes hair growth. It is highly safe, very effective and has no side effects. Opting for this professional treatment would enhance the density of hair and make it healthier than before. Get in touch with our aestheticians at Looks Aesthetics today to get this treatment done.
Call Us

+91 93588 19882